Ever wondered why women are proud owners of a closet full of shoes? You can't really hold it against them with the wide variety of shoes out there. From Cinderella to Carrie Bradshaw, even on-screen personalities portray the impact shoes can have on their lives.
They say shoes empower a woman, make them feel sensual. A perfect pair of shoes can make the day vivacious and make you look like a million bucks. Introducing you to the shoes 101 and you don't have to look anywhere to buy one pair of each type. Just log on to Myntra, use their fabulous Myntra Coupons and look and feel gorgeous.
14 Amazing Shoes Styles for Women
1- Boots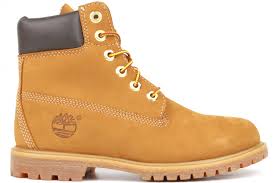 Boots are shoes that primarily cover the foot completely and then vary in length from may be ankle length to the thigh.
2- Ballet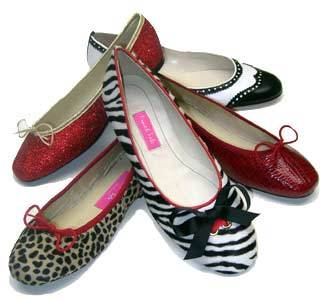 Ballet flats also known as Dolly shoes and Ballerinas are derived from a woman's soft ballet slipper. It features a very thin heel or the appearance of no heel at all.
3- Espadrilles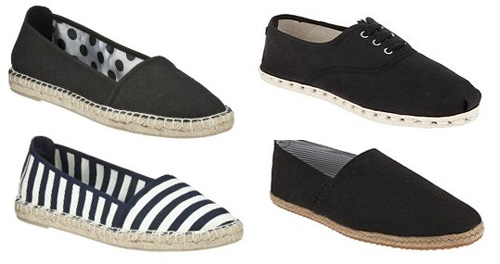 Espadrilles also known as alpargatas are flat shoes made of canvas or cotton material and has the differentiating trait of a flexible sole made of jute rope.
4- Flip-flops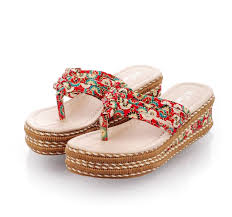 Flip-flops are casual slip-ons usually made of rubbery material and had a Y shaped strap that comes in between the big toe and the rest of the toes.
5- Kitten Heels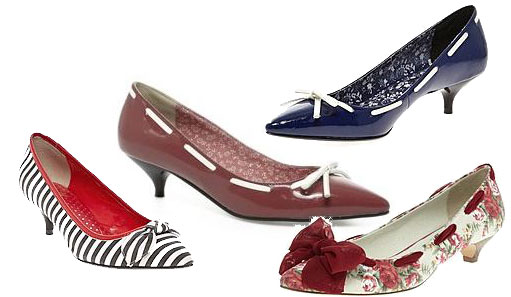 Kitten heels are short slender heels that are 2 inches or shorter. It tapers at the bottom and widens at the top.
6- Loafers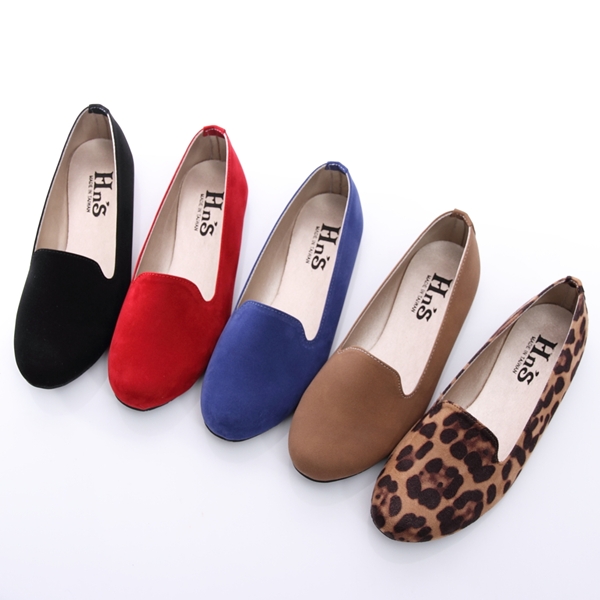 Loafers are flat slip-on shoes that are closed-toed and are typically without any lace. They have a moccasin like structure.
7- Moccasins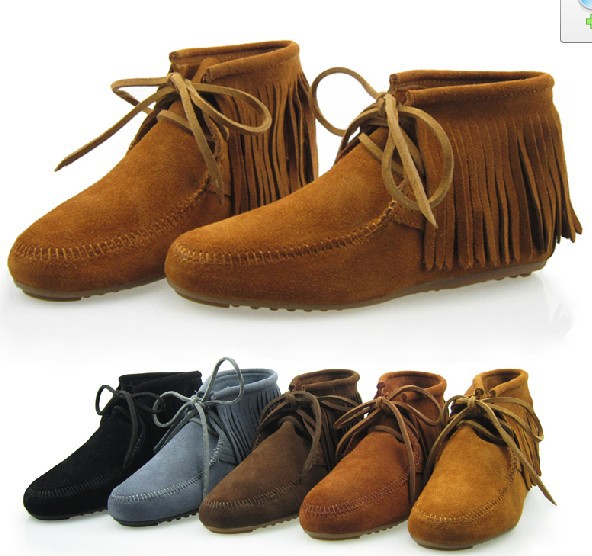 Moccasins are typically shoes where the sole (often flexible and soft) and the sides of the shoes are made of one piece of leather, stitched together at the top. The area of the shoe facing the top is styled with intricate designs of embroidery or patterns of beading.
8- Mules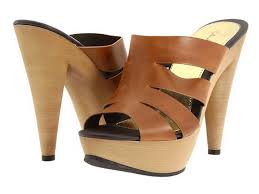 Mules are shoes that are closed-toed and without any back support. They can be with heels or can be completely flat soled too.
9- Oxfords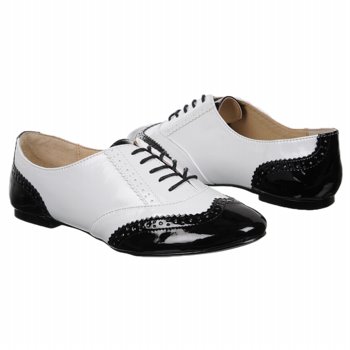 Oxfords are leather based closed – toed shoes with laces that hold the foot together.
10- Pumps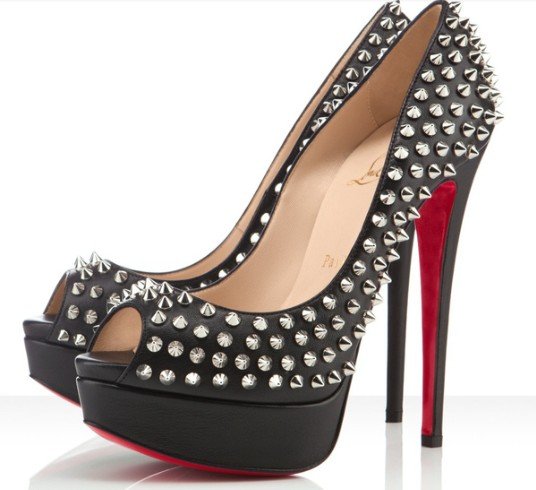 Pumps also known as Court shoes or Pompes, are shoes with a closed back, low-cut front and without any laces, buckles, and straps.
11- Stiletto Heels

Stiletto heels are long thin high heels christened after the Stiletto knife/dagger. The height of the heel can go up to 10 inches.
12- Sandals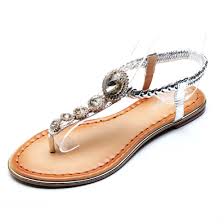 Sandals, are shoes featuring a sole that is held to the foot with the help of a strap around the  ankle or over the foot. They come in different styles like gladiators, thong sandals, wedge sandals, etc
13- Sneakers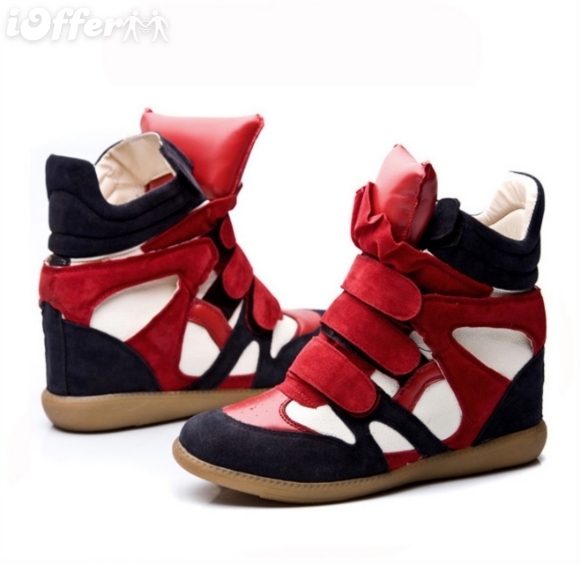 Sneakers known by various names like trainers, kicks, runners, and tackies, are essentially running shoes but of lately worn as casual shoes and are characterized with a flexible sole and made up of either leather or canvas material.
14- Wedges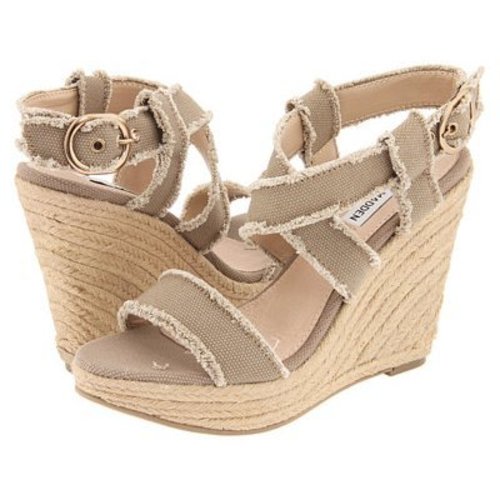 Wedges also known as wedgies or lifties  are shoes with a sole in the form of a wedge. In this style, the material of the wedge executes the function of both the sole and the heel.