As we always keep you updated about the latest trends in fashion industry so, I am here to update you about the hair color trends for 2013-2014. Formerly especially in Asian countries, only black hair colors were used for covering grey or white hairs by aged people. But after the arrival of different shades and different hair color brands like Kuene, L'Oréal and Garnier etc. the trend got changed and hair coloring become popular in young girls and boys as well.
Generally the hair colors liked by the girls are the inspiration from the Hollywood actresses.previously funky hair color was very popular among young generation but now those hair colors are used which give you decent and elegant look. The winter and fall hair color trends includes deeper, multi-tonal and warmer rich tones like plum brown etc. I have some of the latest trends for winter hair color ideas which are in fashion not only in Asian countries but also in western countries. Hair color styles for 2014 include ombre hair color, balayage hair color style, dip dye hair color and bronde hair color. I am giving details of all of these hair color ideas so that it will become easier for you to choose the hair color style for yourself.
OMBRE STYLE HAIR COLOR:
Ombre hair color style is very popular now days. In this hair color the underneath hairs are streaked with light color in place of doing highlights on above hairs. In this hair coloring you may need to bleach your hairs first to get best results.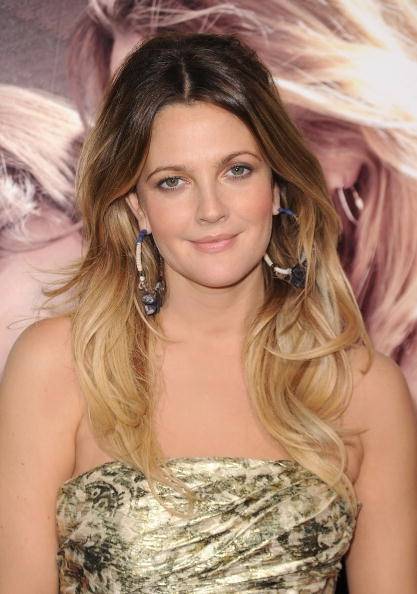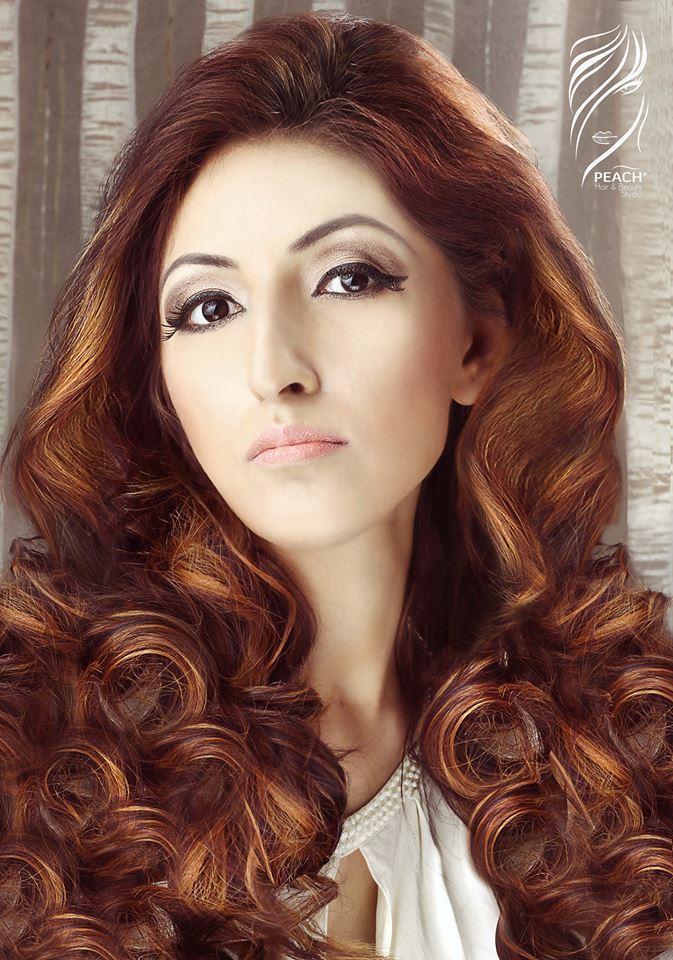 DIP DYE HAIR COLOR:
The dip dye hair color is the style in which color or dye is applied from the tips of the hairs to the length of your choice. In this hair dye you need to bleach the section you want to dye. Mostly the contrast color of natural hair color is used to have younger and mod look but having dip dying of two different shades of same color will give you modest and fashionable look.


BALAYAGE HAIR COLOR:
Balayage hair color technique is most demanding style of hair color in salons now days. In this style of hair color the dye or color is applied with the help of hand without using aluminum foils etc. The style can be used for all hair lengths from shortest pixies to long hairs but looks best on the hairs with length to shoulder and below.


BRONDE HAIR COLOR:
Bronde hair color was introduced in 2007 but now it becomes the most popular shade for hair dying. It is simply the mixture of blonde and brown. It is suitable for those who have brown or blonde highlights and now planning to have a change hair color.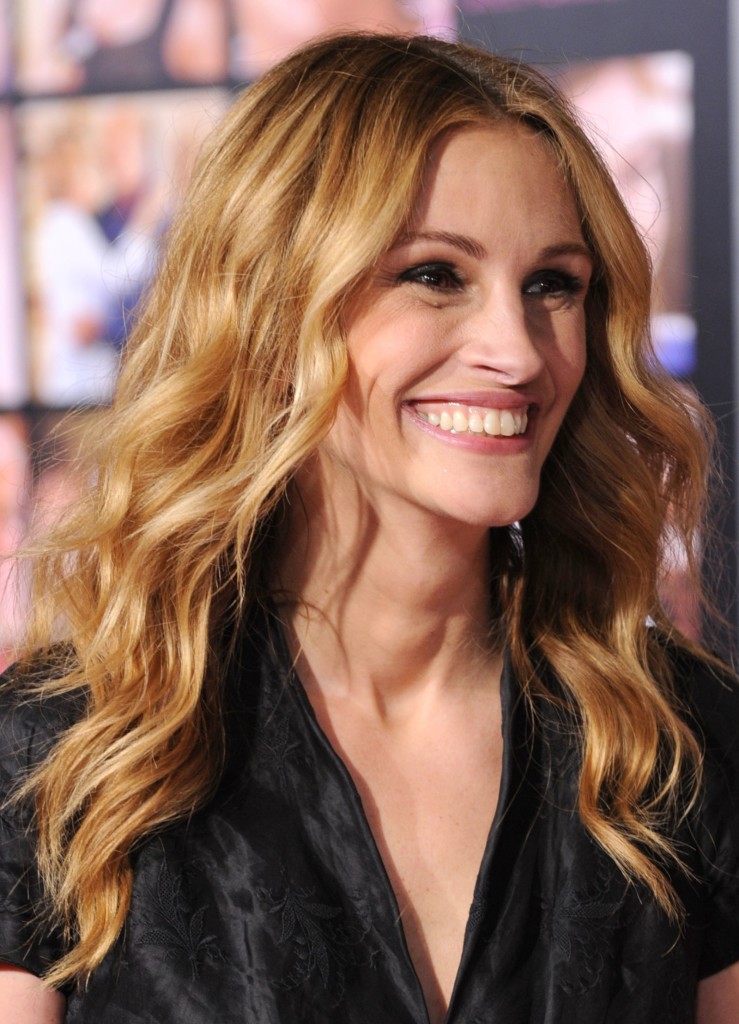 TIPS FOR HAIR COLORING:
In the end I am going to share some tips for dying hairs.
1)      If you are doing hair coloring at home, use Vaseline along the lining of the hairs to prevent the color from staining your skin.
2)       The volume creation in hair will conceal the regrowth well.
3)      Greasy roots boost regrowth, so shampoo your hairs regularly.
4)      Always use a good and suitable conditioner after washing the dyed hairs.
5)      Always use sulfate free shampoo for washing out bleach applied on hairs.
So, its your time to choose the best hair color for fall 2013 according to the latest trends. Cheers!