Women are always very judicious about their looks no matter from which age of life they belong. Being updated in fashion and have modish appearance is their prime choice. This thing remains with them through out their life even when they get old. And for women in old ages we are sharing Latest Short Hairstyles for Old Women 2014. If you want to have enchanted look in your old age then try any of these hairstyles. In your older age could do little work which is the age factor so have short hairs will be best choice for you. This is because they require very little time to maintain, style and giving you modish look.
Short Hairstyles for Older Women:
When you grow older one major problem you have is graying of hair. Welcome this natural change if you are the one who accept changes easily. Otherwise dying hair is the option for you as there are many hair colors available in the market. When you planned to dye your hairs choose lighter colors like the natural color and avoid bright funky colors so that it may not appear odd. Blonde, brown and platinum are best for you. Moreover if you have long hairs then moving from long hairs to short hairs need little bit boldness but believe me it will be good for you if you have it according to your face shape. Also they will tend you to look younger than your age but if you do not want them too short then have medium or shoulder length hairstyles for older women.
Photos of Short Haircuts for Older Women:
Here are the pictures of hairstyles that we have especially gathered for the women who are very respectable for us

Short Hairstyles for Women Over 50:
In this age of life you are not as old as you think of yourself to be. You become more graceful and more respected among your society. So have these hairstyles that will help you to have more graceful and younger appearance.
This easy short hairstyle is for women over 50 with thick hairs. Have your hair cut in layered pixie with nape line just covering your neck. The short layers on crown with increasing length to sides will help reduce thickness of hairs apparently.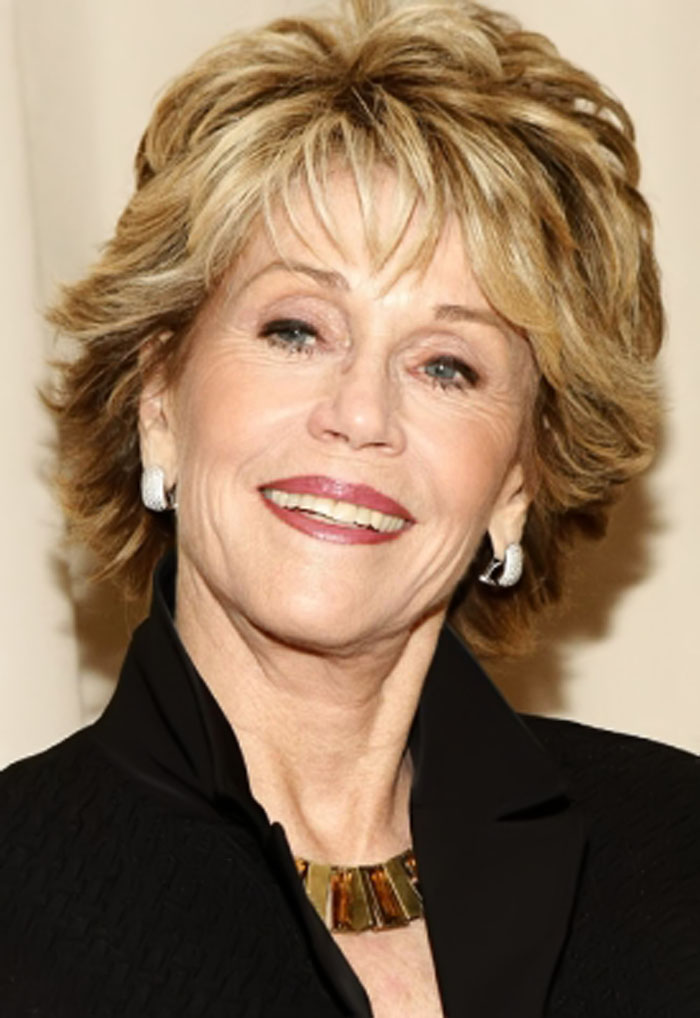 For you here is another wonderful short hairstyle for women over 50 with fine hairs in which hairs are cut to your jaw line length. This will give a volume around your face which make your hair seems less thin and also accentuate your lip area of face. Front bangs give more eye catching appearance to you.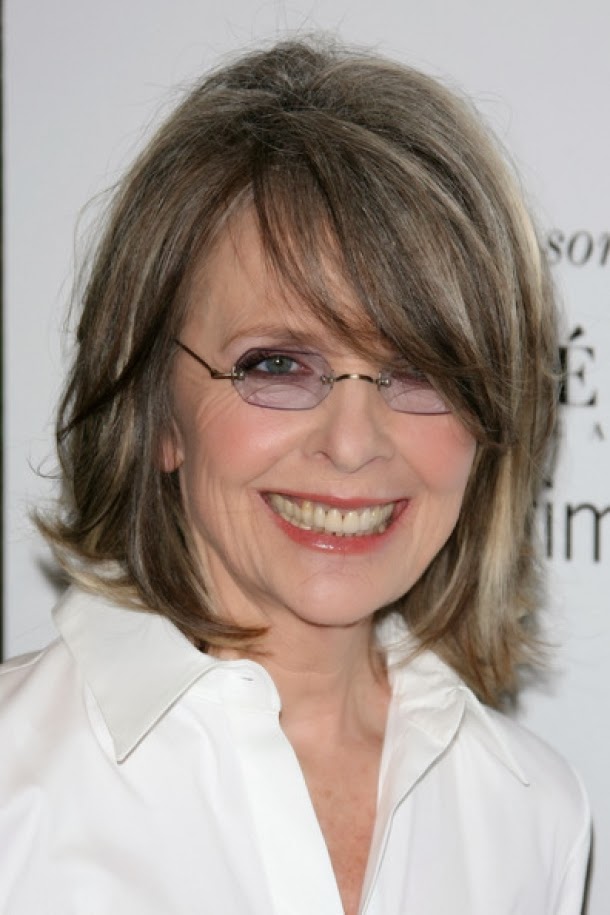 This hairstyle is for those graceful ladies who love bob haircut and it shows that you can it even with your grey hairs. Middle parting of your hairs with only front layering will really give a softer touch to your face. So have this hairstyle on your next visit to your hairdresser.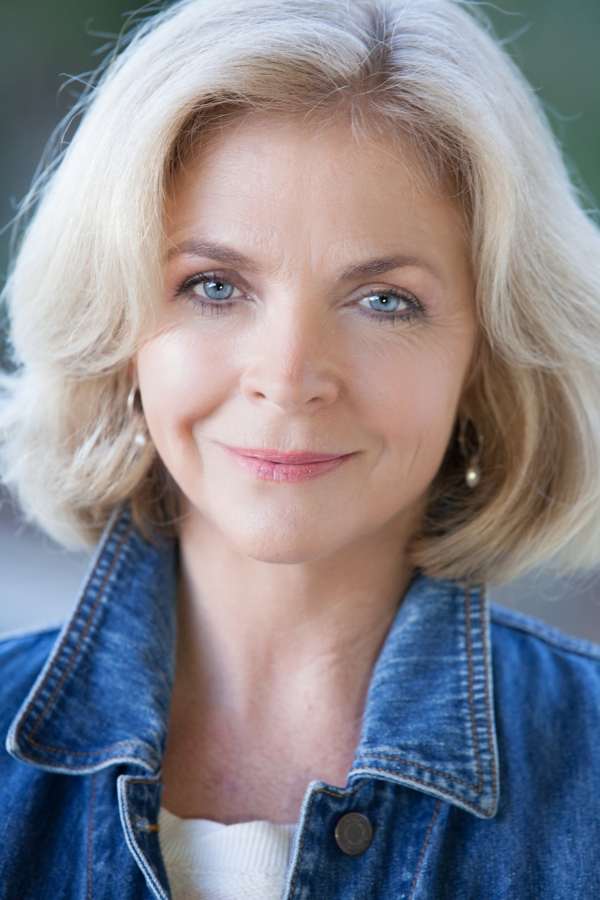 Short Hairstyles for Women Over 60:
This is the age when you really start worrying about your health and other things which are now no more as they were in your 40's. One of them is hairs so here are few options for you that you could have in this stage of life.
This is one of best pixie hairstyle for older women and I really love it as it gives you a lighter feeling. The pixie cut hairs are styled in side parted manner. This style is best for women with round and oval face shape. But if you have long face shape then have some bang on your forehead to make it good looking.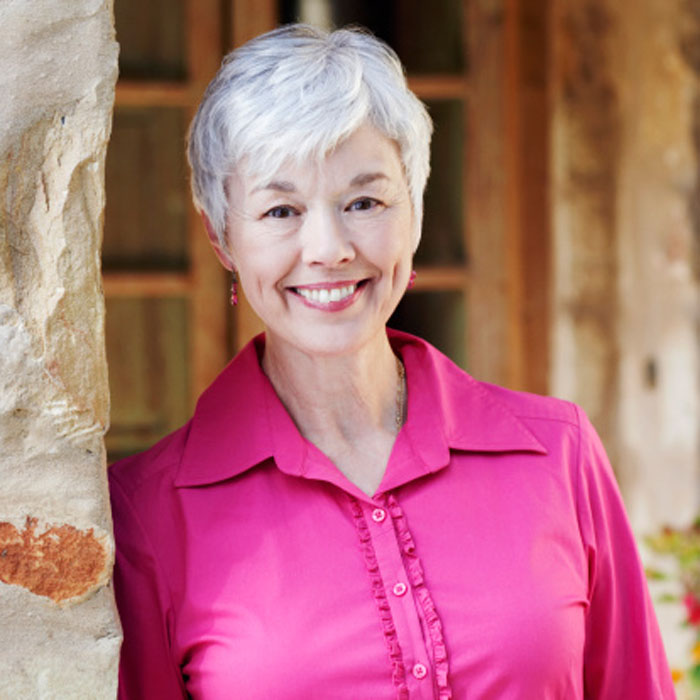 This is another short hairstyle for women over 60 with round face shape. Hairs are parted neither to side nor to middle but are parted in between them. It will be great if you have chubby face which is found very rarely.

Judi Dench does not need any introduction as her name is not new for anyone. In her this hairstyle her platinum colored hairs look very elegant as they are cut and styled in a nice way. The crown hairs are cut short which make it perfect for women with long face shape.

Short Hairstyles for Women Over 70:
70's is the age when you become quite moody and do not ready to accept change so at this age I will recommend you to have your natural grey hairs. Keeping them in a good cut and style like a white cotton candy will make you look extra ordinary.
This easy short hairstyle for women over 70 is actually simple pixie in which any particular styling is not done. This is the main plus point of this haircut that you can have it without styling or by styling it according to your choice and in the end you will get equally attractive looks.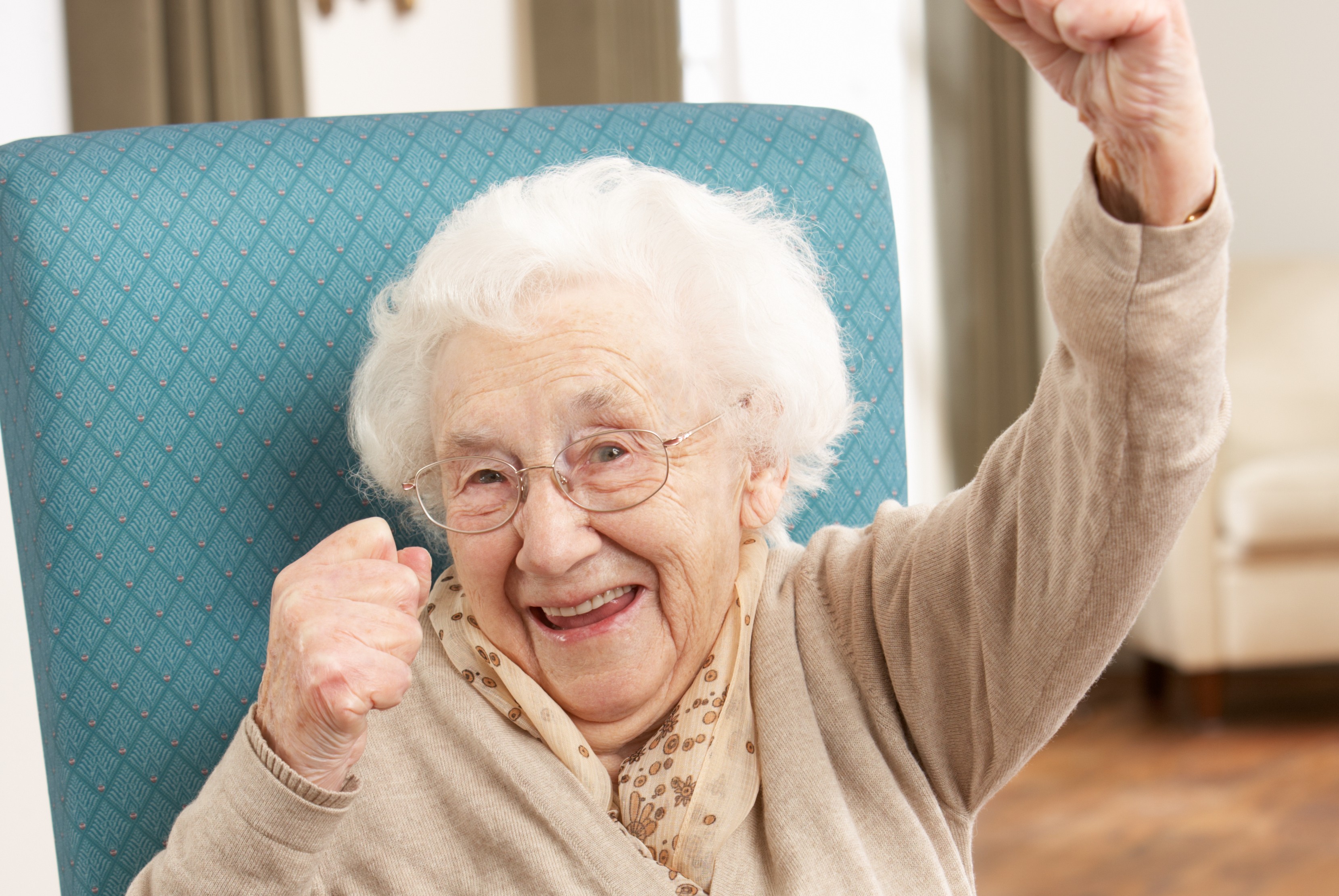 This is another soft and elegant hairstyle for older women. Short hairs are jagged cut and the styling is so simple that it takes only 3 minutes. Simply side part your hairs and for this purpose you may or may not use any hair product.

This bob cut short hairstyle is for older women with curly hairs. Another important thing is that it is of the famous personality Queen Elizabeth II. Front hairs from forehead are slicked back while side hairs in their curls seem to be very enchanted.